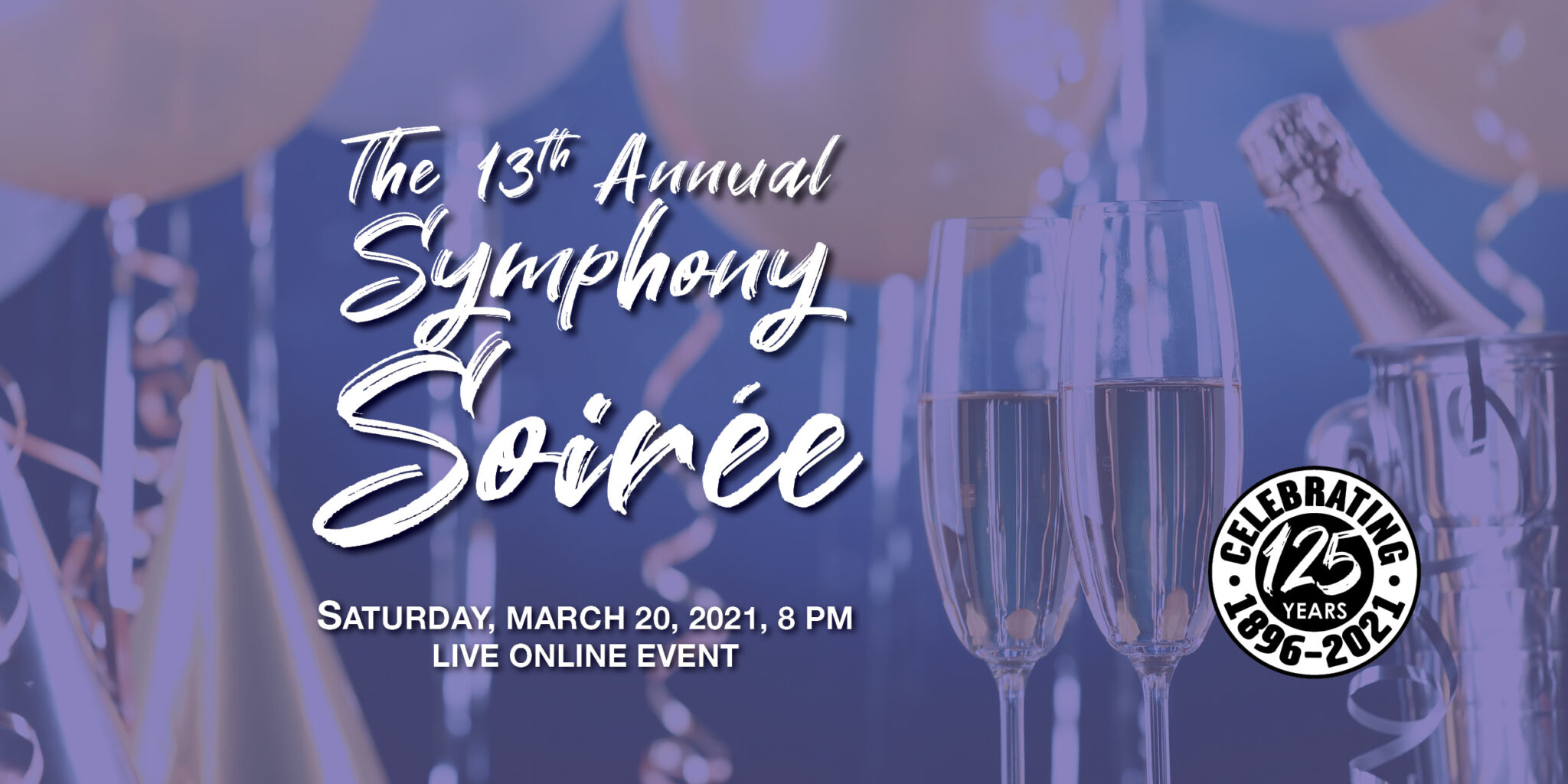 Saturday, March 20, 2021, 8 to 9 p.m. Live via Zoom
Tickets start at $25 per household. Order Online or call 207-942-5555 ext. 2
~No cost to register and bid online~

Join us for a night to remember at the Symphony Soirée! This year, we gather from home via Zoom for a celebration of the BSO's remarkable 125 year history, featuring Lucas Richman and special musical guests Jamilyn Manning-White, Rachell Ellen Wong, and Alon Goldstein as well as the BSYO Quartet.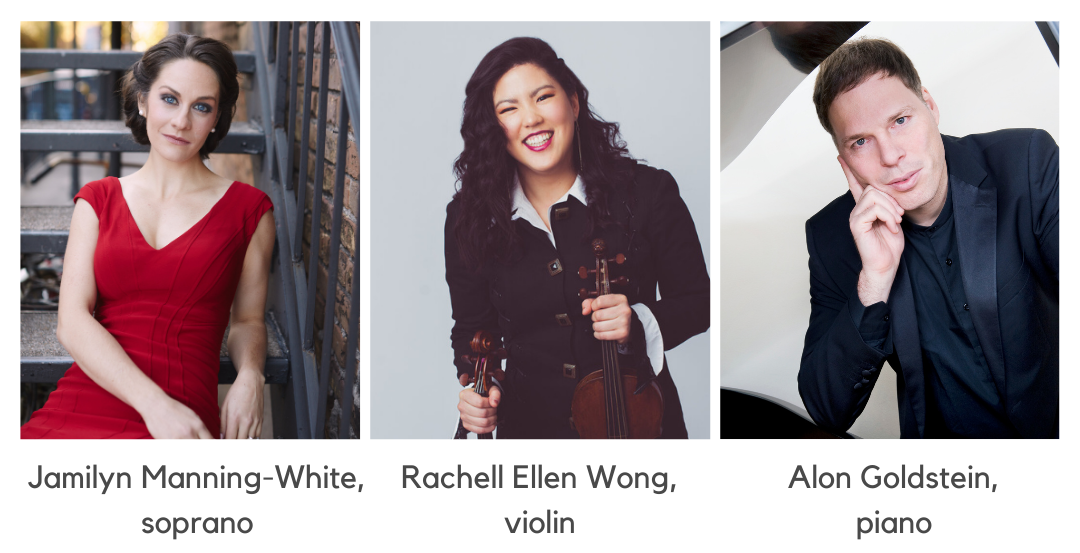 All proceeds benefit the Bangor Symphony Orchestra 
and its education programs.