Subscription Pricing 
Renewing Subscriber: $75 to $225
New Subscriber (Save 40%): $45 to $135
Youth Subscriber: $50
Subscriptions are on sale now and include access to 5 Masterworks concerts, both in-person and online.
Single Ticket Pricing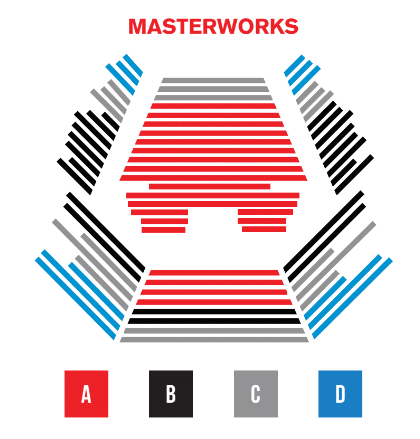 Level A: $45
Level B: $35
Level C: $25
Level D: $15
Students: $10
Single tickets are on sale now.
Digital Pricing
Subscription: $200 per household
Single Concert: $40 per household
Digital subscriptions and individual concert pre-orders available now.
**Programs and pricing subject to change.**