February 15, 2019 at 7:30pm
Bangor Arts Exchange
Joelle Morris, vocalist
Improv Acadia
Join us for a night full of cabaret, comedy and chemistry! Performers include vocalist Joelle Morris, BSO Music Director and Conductor Lucas Richman, and special guests from ImprovAcadia, who will team up to create a night to remember!
Cash bar available. Doors open at 7 p.m. at the Bangor Arts Exchange, 193 Exchange Street.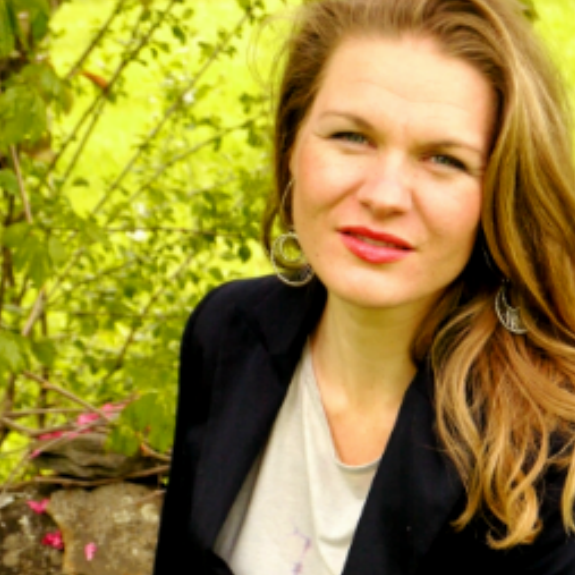 About Joëlle Morris:
Originally from Evian, France, Joëlle Morris is a singer, choral conductor, music educator and voice teacher living in central Maine. Recognized for her warm mezzo voice and her ability to sparkle on stage, she is admired for her versatility, from the concert stage to the operatic arena, in intimate jazz settings and French cabaret or simply sharing her gifts as voice teacher and coach.
About ImprovAcadia
Rated one of the top 25 things to do in the entire state of Maine by the Bangor Daily News and consistently rated the number one thing to do at night in Bar Harbor by Trip Advisor, ImprovAcadia has been entertaining visitors and locals since 2004. Performers Jen Shepard and Amy Roeder will bring My Funny Valentine to life.